30 NOV - 1 DEC
USE THIS CODE ON CHECKOUT: PAYDAY35
HAIR CARE
Formulated to cater for all textures and types. There's a product for everyone!
SKIN, BATH & BODY
Tackling localized Skin & Body concerns such as irritation, pigmentation, dryness, acne & bumps, perspiration, texture and more. Also offering Delightful Bath & Body products to elevate your everyday hygiene experience
BEARD CARE
Beard Care Products to tackle moisture, growth and razor bump concerns
WELLNESS
From Scented Soy Wax Blend Candles to Bath Salts and Essential Oils, our wellness range is curated to support your wellness needs from relaxation, sleep support, upliftment and more
FREE GIFT OR 10% OFF EVERY PURCHASE
Subscribers automatically get a FREE PRODUCT or 10% OFF with every purchase they make. Use either of these codes on CHECKOUT DISCOUNT CODE: MASODI10% or FREE GIFT CODE: FREEGIFT (Then add ANY Travel Size Product to your cart. It will be FREE)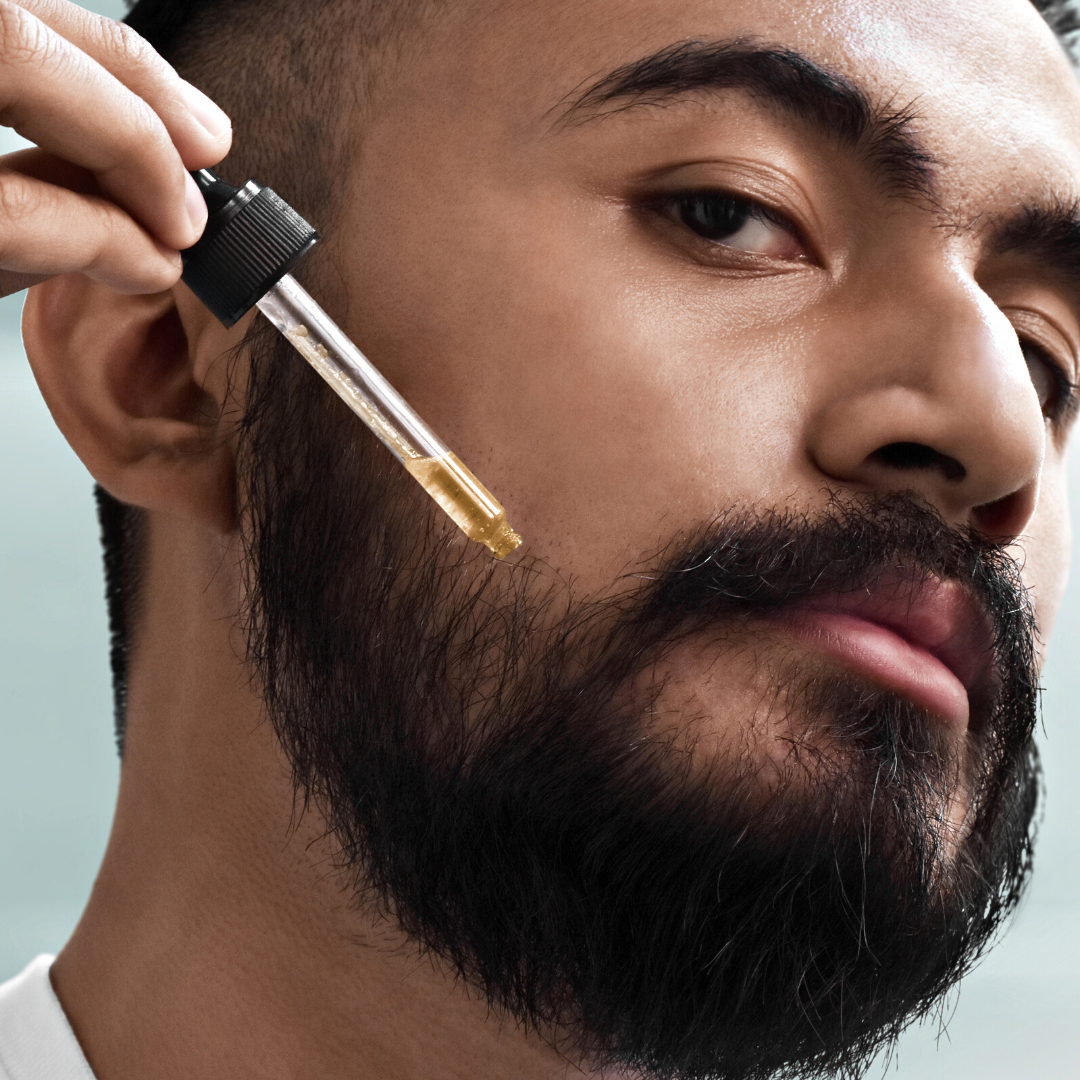 INCLUSIVE BEAUTY
There's a product for everyone. All Genders, Skin hues, Hair Textures, Beauty & Wellness Concerns and more
SHOP NOW
SUBSCRIBE & SAVE
Get 10% OFF your online orders or a FREE PRODUCT when you subscribe to our Newsletter. We share the latest tips & trends, deals and new products. Directly to your inbox.
Shop the Look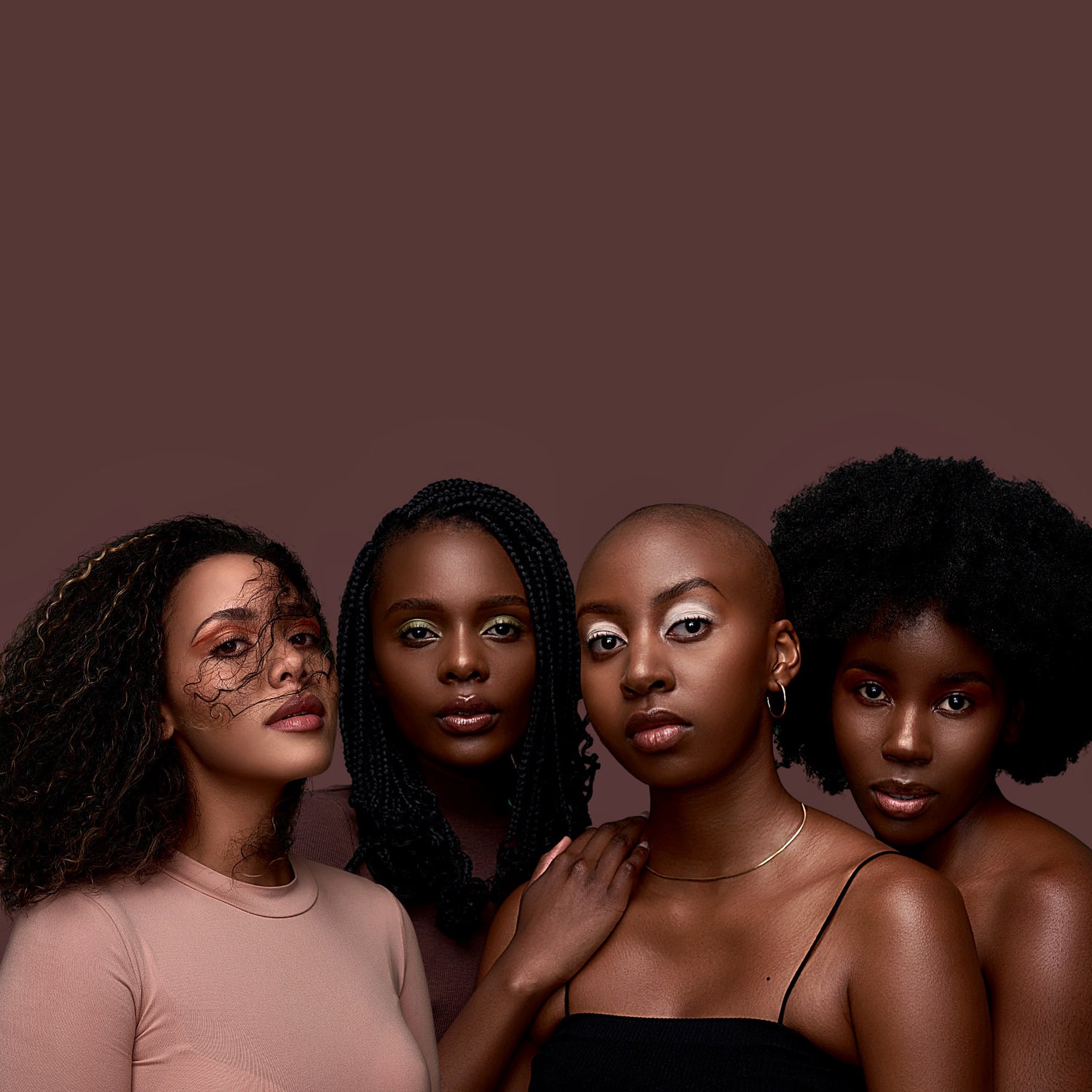 Quick view

All-Inclusive Hair & Scalp Care Set

Regular price

Sale price

R 2,134.95
Quick view

Scalp Serum Set

Regular price

Sale price

R 548.00
All-Inclusive Hair & Scalp Care Set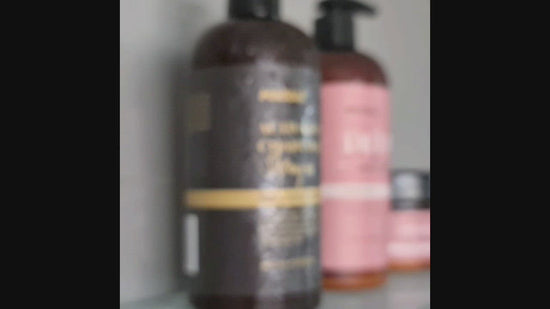 EXPERIMENT & HAVE FUN!

Try and Test out different products to explore new Favourites! You'll be surprised what you've been napping on!

TRY WELLNESS